Serious offers and trades are welcome
(+ / - Cash) ...
Raytheon Night sight 4000B
Thermal-Eye ™
Thermal Imaging Camera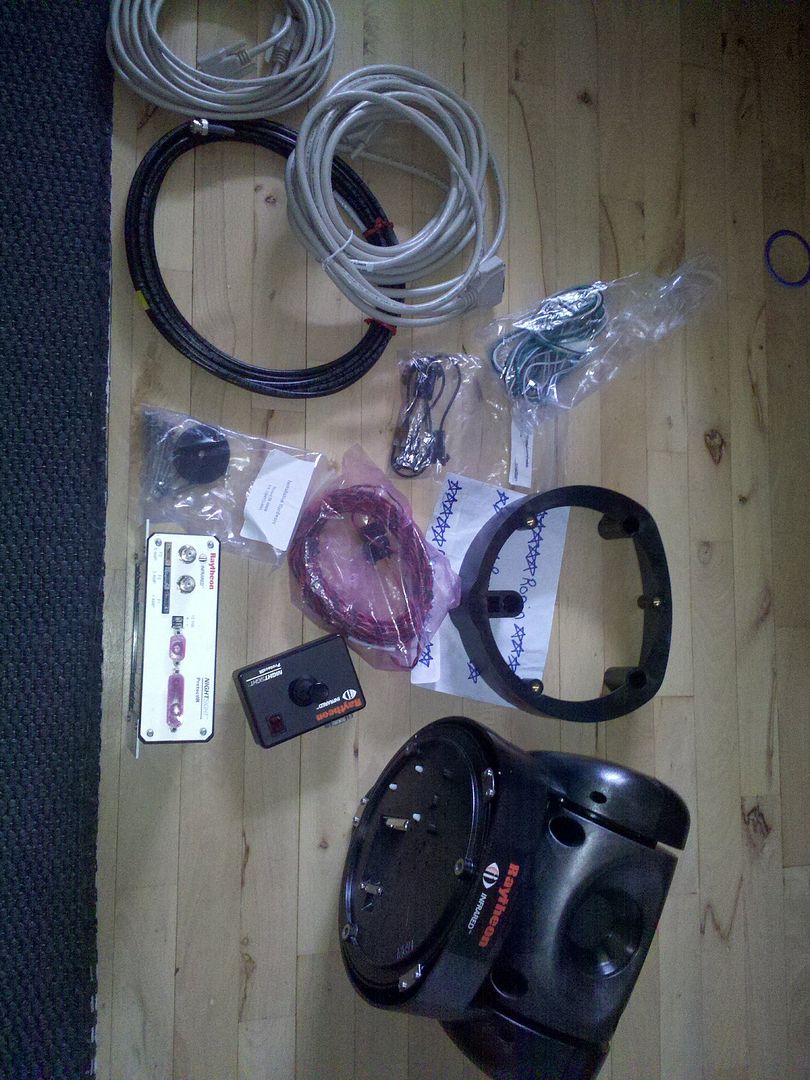 (Forgot to remove the black & white effect on the camera ... thats why all video is in black & white)
This is the specs for the LCD monitor (that is included in the package) and it comes with rear view camera for the car.
This is so brand new and used it to make the video ...
7 "CAR TFT LCD MONITOR
Display Size 7.0 inches
Resolution 480 (W) x RGB x 234 (H)
System PAL & NTSC Auto
Power requirement DC 12V
Consumption 6W
Video 2-channel video input, V1/V2 switch
Net Weight Approx. 743g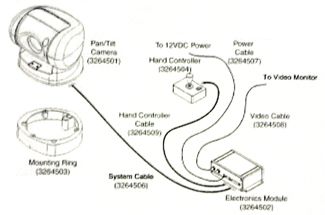 This unit works great and is one of a kind ...
This is the top notch for any vehicle surveillance or fixed on a stationary position.
It will work great for Hunters who can drive or sit in the car while scanning the area for Their prey in the dark night ...
So It will work great for Surveillance and keeping your distance or looking into the dark night of your target.
This will work great for security to keep a safe area as a stationary surveillance from intruders ... They can see them from miles away and get ready to get into position to stop them.
FREE SHIPPING
Worldwide
With
TRACK & TRACE!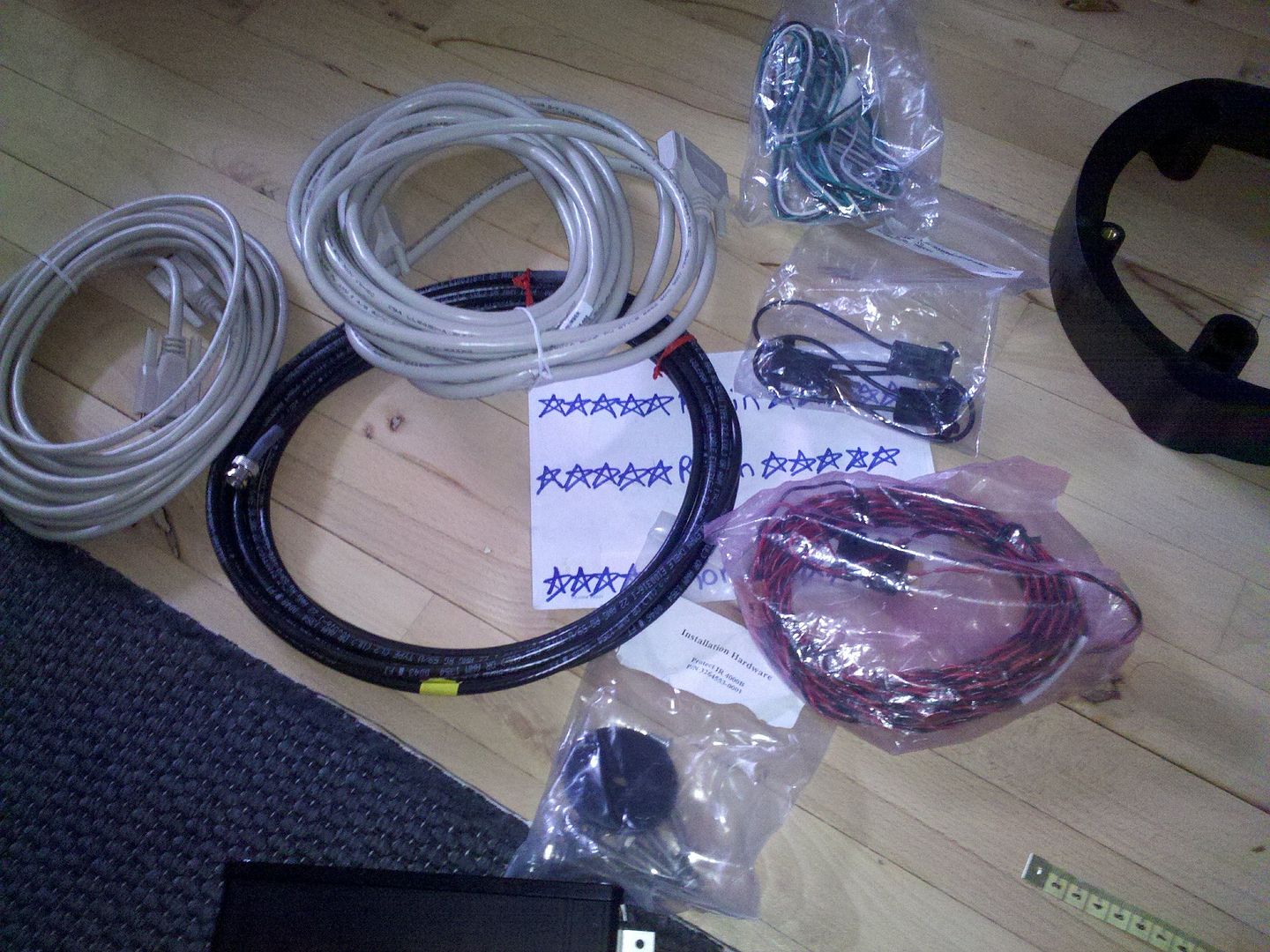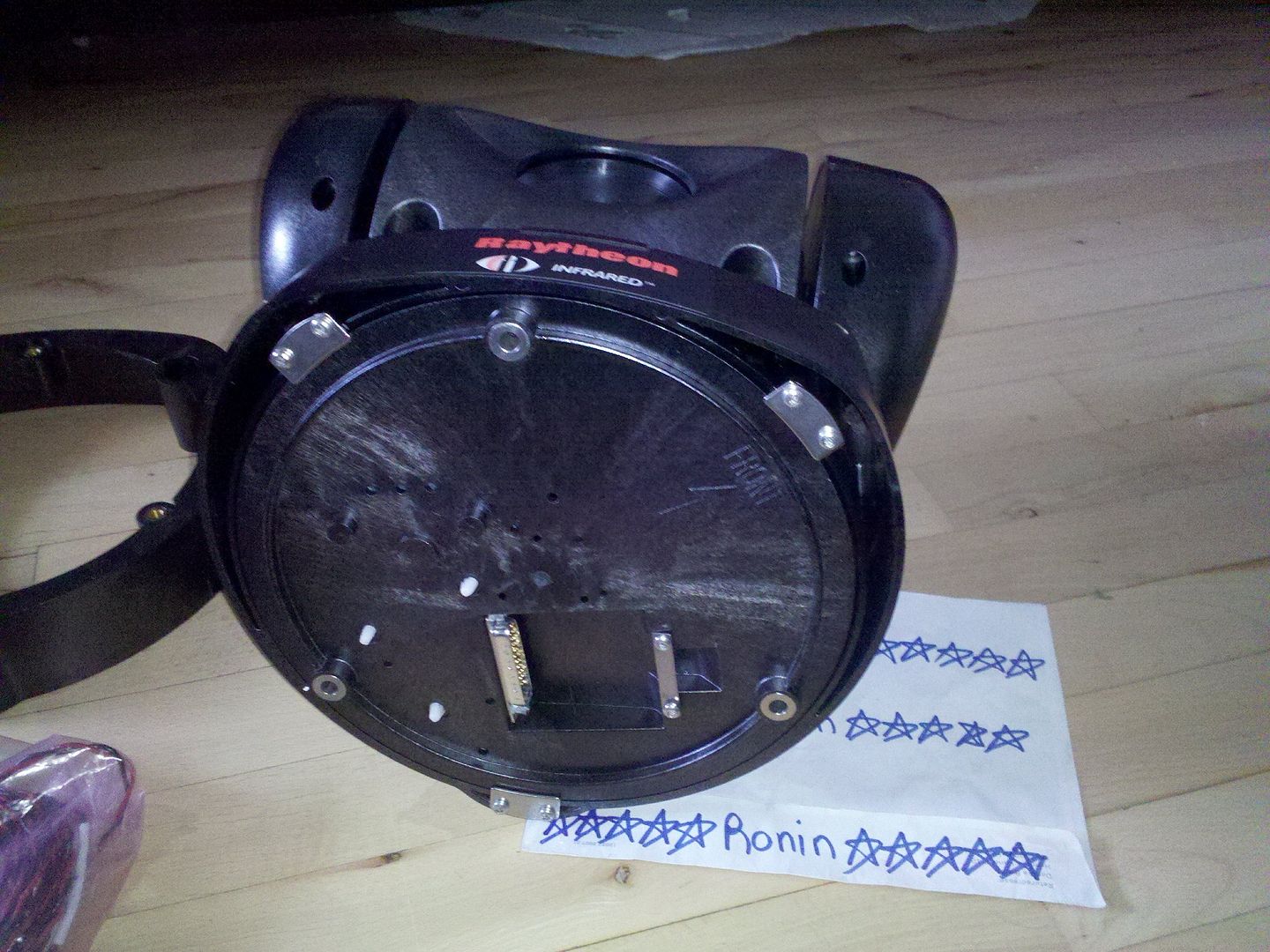 This State of the Art Thermal will
be shipped from within the EU
So there will not be any Customs / VAT
if you live in EU!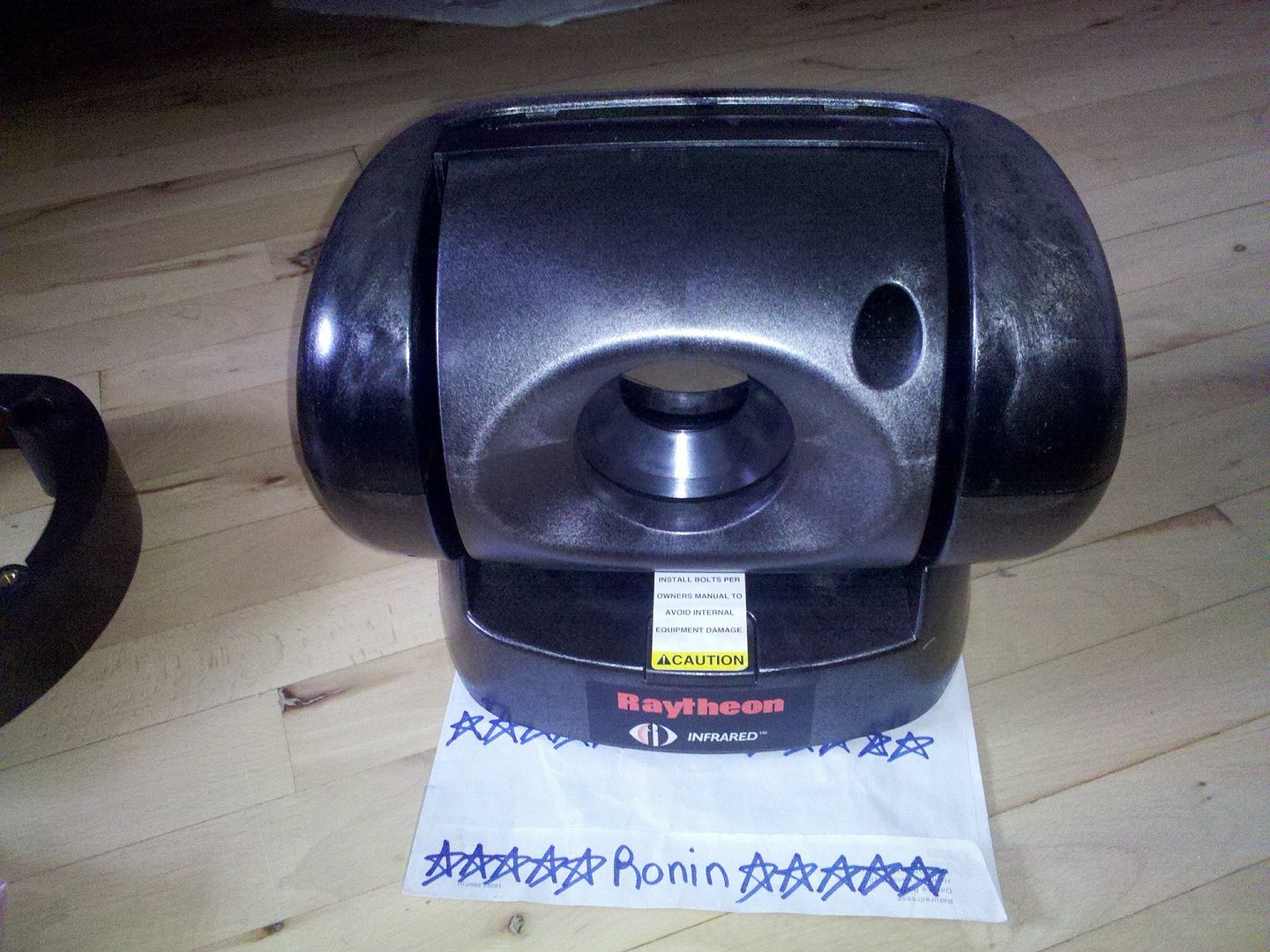 Remember to check my other items
for sale!
Payment by Bank Transfer
Must receive payment within 7 Days of Auction closing. NO EXCEPTIONS UNLESS PRIOR ARRANGEMENTS HAVE BEEN MADE.
Please provide me the correct shipping info ...